Havoc Dino-Store
Named for my anagrammed blog, this page showcases work from my flowchart-themed web comic and other random creations.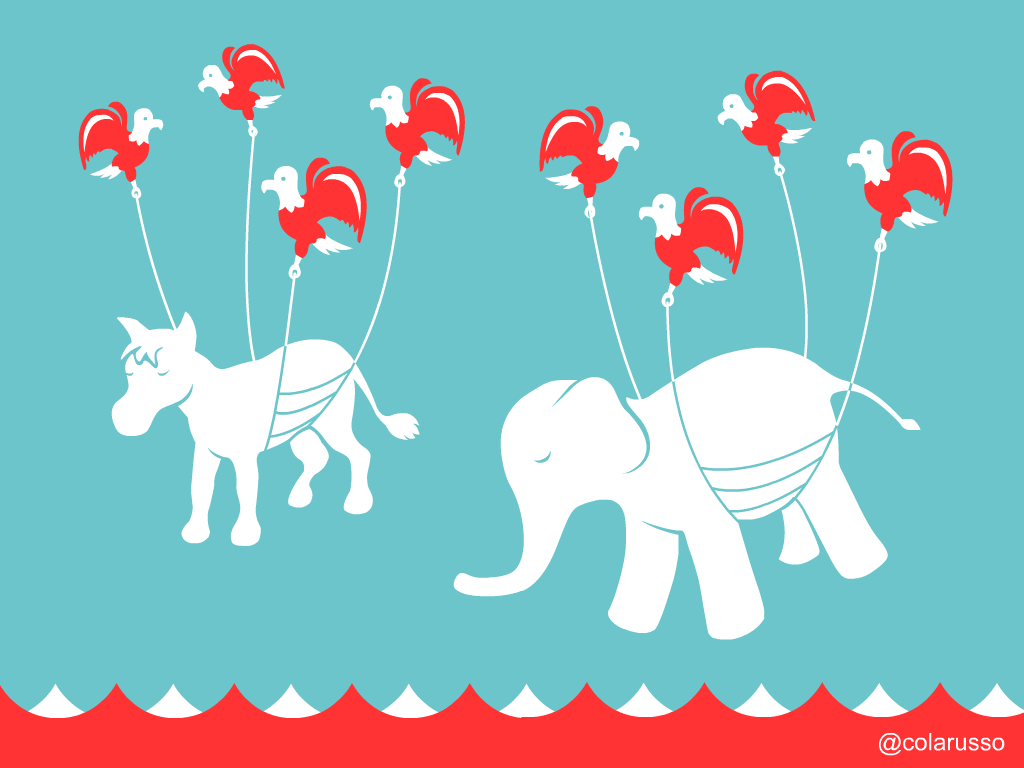 Partisan Fail
If you get the feeling that politicians deserve their own fail whale, now you can speak your mind with this campaign kitsch for the digital age, inspired by Twitter's fail whale and the 2011 struggle in Washington over raising the debt ceiling.


Magnets & Stickers


Buttons


Mousepads


Prints
Astronomical Units v. Marathons
Mars is Gorges. Go Big Red!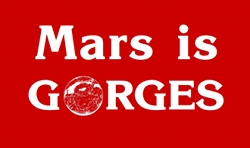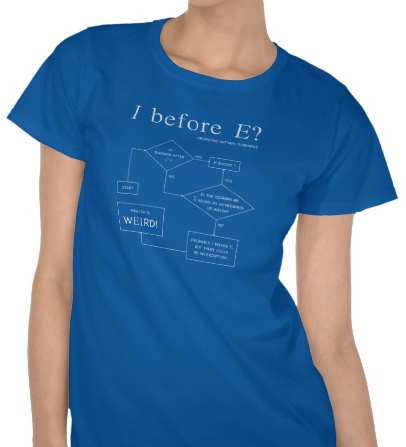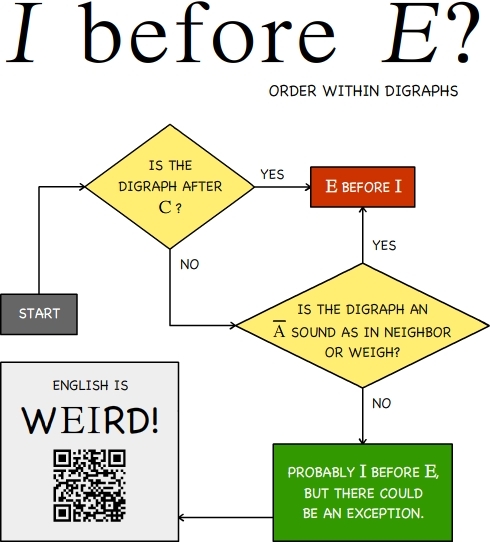 English is Weird!
In the words of Duncan McKenzie, "It's a rule that is simple, concise and efficeint. For all speceis of spelling it's more than sufficeint. Against words wild and wierd, it's one law that shines bright Blazing out like a beacon upon a great hieght..."
Customize this T. See the original flow chart (including a link for the QR code).