Selling Out
This page is a list of things I made that you can buy. Admittedly, it's a short list, consisting of one single-themed CafePress store. However, my hope is that the offerings here will grow in time. One day, I'd like to write a novel. I'm playing with ideas for several apps, and I'm sure I'll have a proper workshop at some point in the future--allowing me to build more furniture. Until then, enjoy.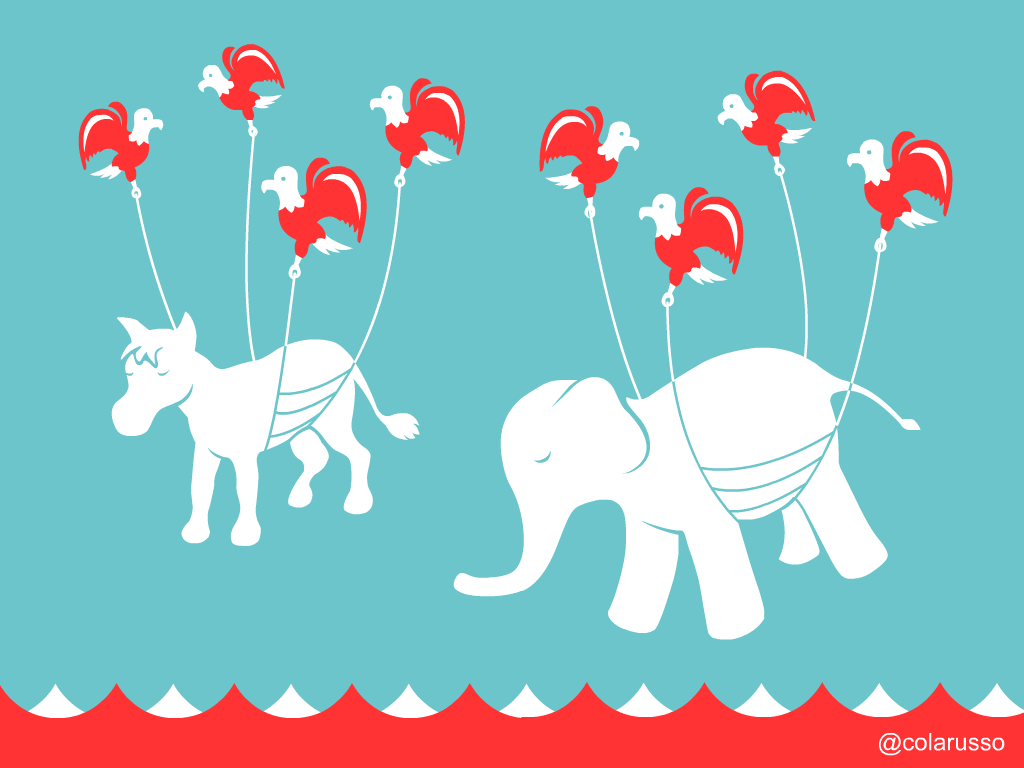 Partisan Fail on CafePress
If you get the feeling that politicians deserve their own fail whale, now you can speak your mind with this campaign kitsch for the digital age, inspired by Twitter's fail whale and the 2011 struggle in Washington over raising the debt ceiling.


Magnets & Stickers


Buttons


Mousepads


Prints
As seen on the web @: